Thank you for an incredible inaugural season in 2023
October 23, 2023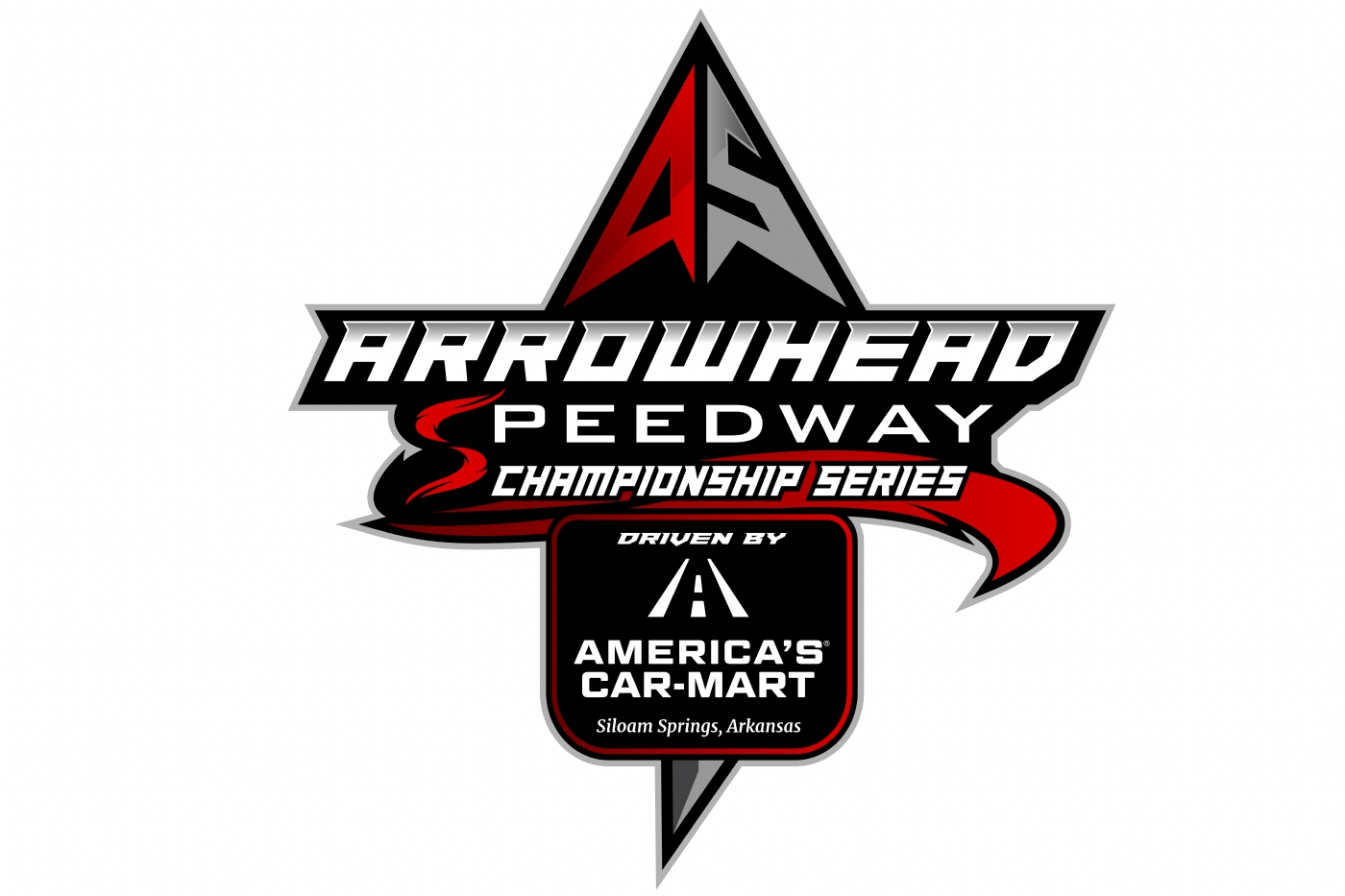 Fans, drivers, marketing partners and staff of Arrowhead Speedway:
Thank you for an incredible inaugural season in 2023. After multiple years of construction and development Arrowhead Speedway finally opened on May 12, 2023 for a practice night. Two short weeks later we held our first racing event, which included the Oil Capital Racing Series Sprint Cars. On that night, we welcomed thousands of fans and 123 teams to debut a facility that the dirt racing world would soon consider to be one of the finest in the industry.
Crowd and competitor support continued throughout the season for the weekly racing program and special events alike as we featured the Super Late Models with the COMP Cams Super Dirt Series on two occasions, the American Racer Modified Series and the American Sprint Car Series before culminating the season with a four-day event headlined by the United States Modified Touring Series (The ARMI Contractors All-American). Without the support of a loyal fan base, the commitment of our weekly racers, a dedicated staff and generous marketing partners such an incredible season could not have happened.
Looking ahead, with the continued support of everyone involved, we plan to make 2024 (and beyond) even bigger and better with facility improvements, several top-tier national and regional touring series events and high-paying special events for our weekly divisions that will rival similar events nationwide. While 2023 was a raving success for Arrowhead Speedway, it is merely the beginning.
Thank you,
Willie and Elizabeth Gammill (Owners)
Bryce Hall (General Manager)