March 31st practice canceled
March 27, 2023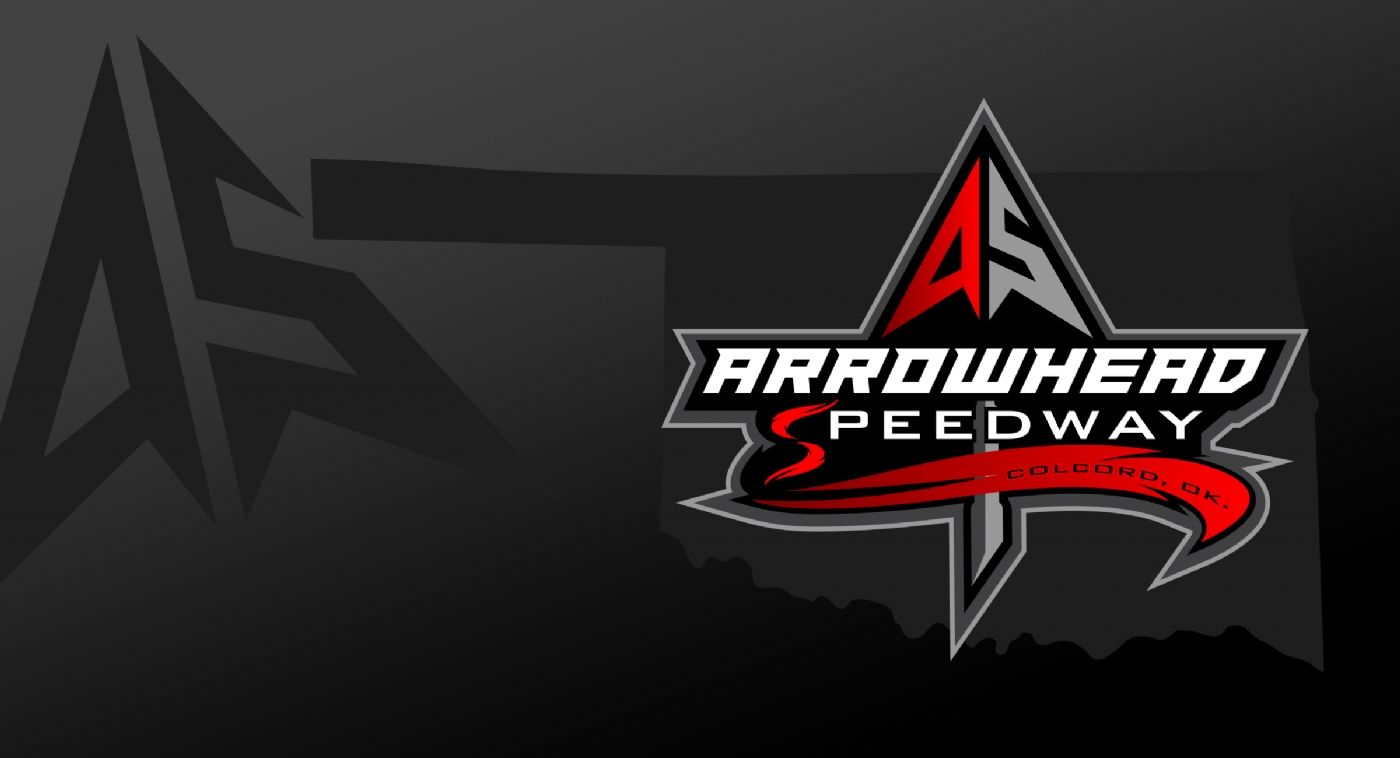 Arrowhead Speedway's initial practice scheduled for Friday March 31st, 2023 has been canceled. Continuing work at the speedway to complete the facility along with excessive rainfall last week has produced conditions that are not conducive to an enjoyable practice.
Practice scheduled for Friday April 7th, 2023 is on as scheduled. Gates will open at 4:00pm and drivers will hit the track at 6:00pm. Racing is slated to officially start on Friday April 14th, 2023 with the season opening event featuring the Arrowhead Championship Series driven by America's Car-Mart.
Arrowhead Speedway is a semi-banked 1/3 mile clay oval located in Colcord, Oklahoma 5.5 miles west of the Arkansas/Oklahoma state line on US-412. For more information about Arrowhead Speedway vist arrowheadspeedway.com.
Arrowhead Speedway Marketing Partners: 1st Class Automotive, Advanced Energy, America's Car-Mart, American Racer Racing Tires, AmeriFlex Hose & Accessories, AMSOIL, ARMI Contractors, Arrowhead Country Store, Car-Mart of Siloam Springs, Dustin's Dream, Frailey's Recycling, Grand Savings Bank, Husong Roofing Service Inc., JRT Trucking Inc., Muskogee Powder Coating, Northwest Arkansas Naturals, PepsiCo, Rural Propane, Springdale Tractor Co. and Yeoman Race Engines.